Golf Events is proud to call some of the most influential business, both local and nationwide, our clients. We are equally proud to work with Fortune 500 companies, to local non-profits and schools. We aim to provide the same high-level service to each and every client.
Custom Apparel & Accessories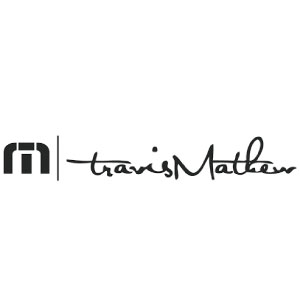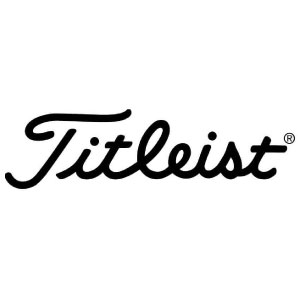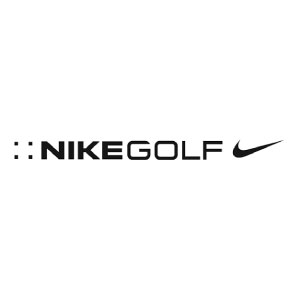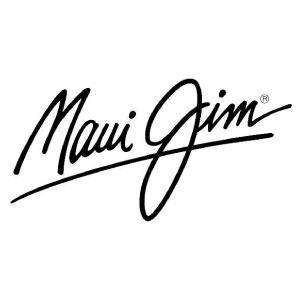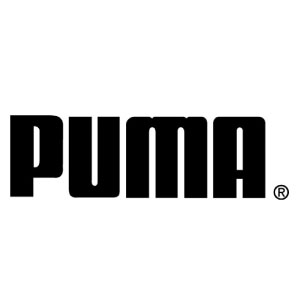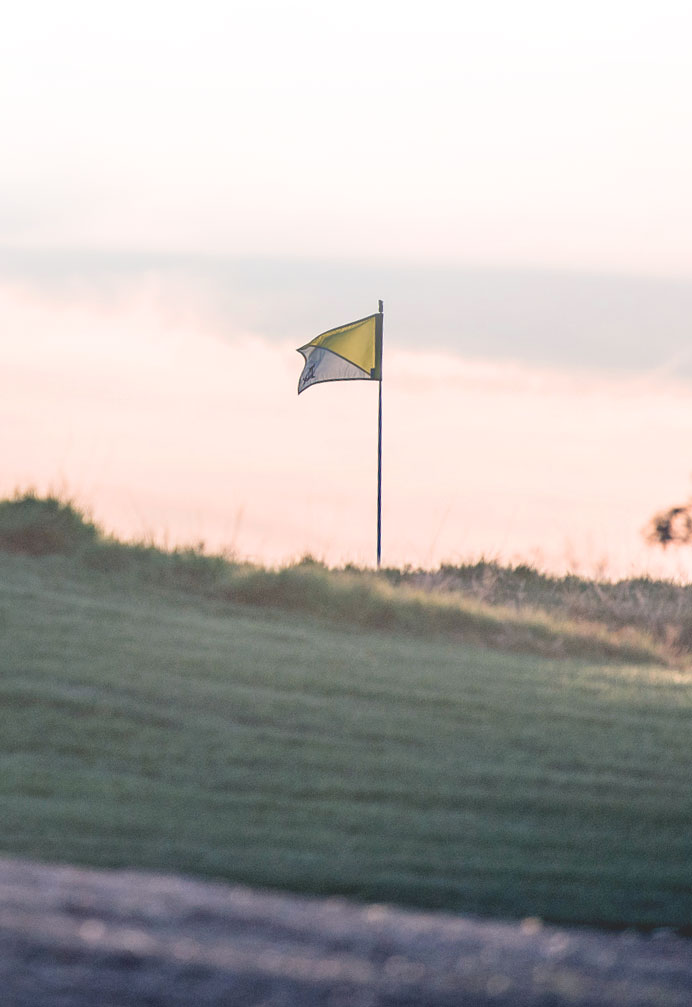 best brands. great service. good prices.
Golf Events has extended our services way beyond the course. From the course all the way to the boardroom, we focus on providing best brands to showcase company and event logos for all types of events and corporate needs.
Golf Events started with the concept to help business, associations and non-profits plan, coordinate and run their annual golf outings. This service has been growing in popularity, as has the use of golf tournament as a marketing tool for many businesses and associations.
We provide turnkey services from site selection, on course management and branded product offerings, allowing your team to simply focus on the business relationships.
Consider our "Hot Shot" Airlaunch System Golf Tournament contest for your next event. Players actually fire from the tee box, a standard size golf ball 300 yards in the air from a shoulder canon powered by 100PSI. Create a closest-to-pin contenst that we put in the middle of the fairway on par 5 hole. It is so easy – anyone can play!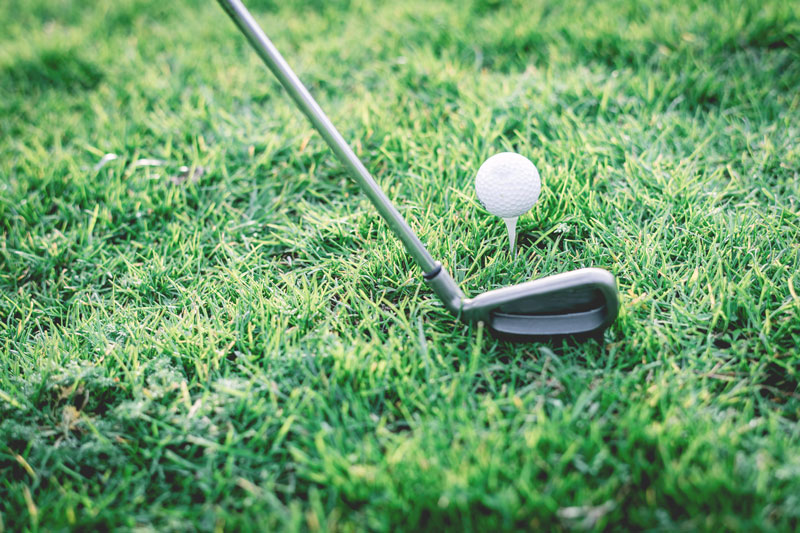 From insurance needed for your hole in one, to the actual tee prizes, Golf Events has you covered with all of the details and the coolest prizes!